DS Research started 2014 as an independent market research company for the container terminal industry. We publish market reports and offer tailor-made market analysis.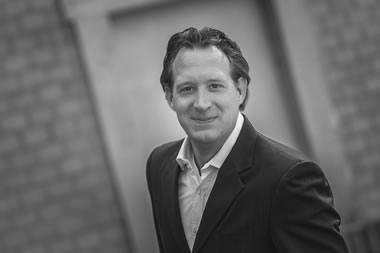 Our services help you to evaluate the market environment, market potential, companies/ competitors, opportunities and risks that apply to your business. A systematic approach ensures understanding and coverage of market development, trends and key facts. Our analysis therefore form the basis for sound business decisions.
The company was founded by Daniel Schäfer, who has a background as a professional market analyst for over 15 years. Before he started his own business, he was employed for many years with a consultancy and with the strategy and marketing department of an international renewable energy company.
The first report on the container terminal industry has been compiled in 2003.